Lately I've been reading and hearing about authenticity. I don't mean on occasion or now and then. I mean every day. So when I saw the title of this book I was intrigued. Wired for Authenticity, really? This book is full of lessons on the truth of how to live your life in authenticity. You can't be your authentic self if you are trying to emulate someone else. You just end up being the second rate version of someone else.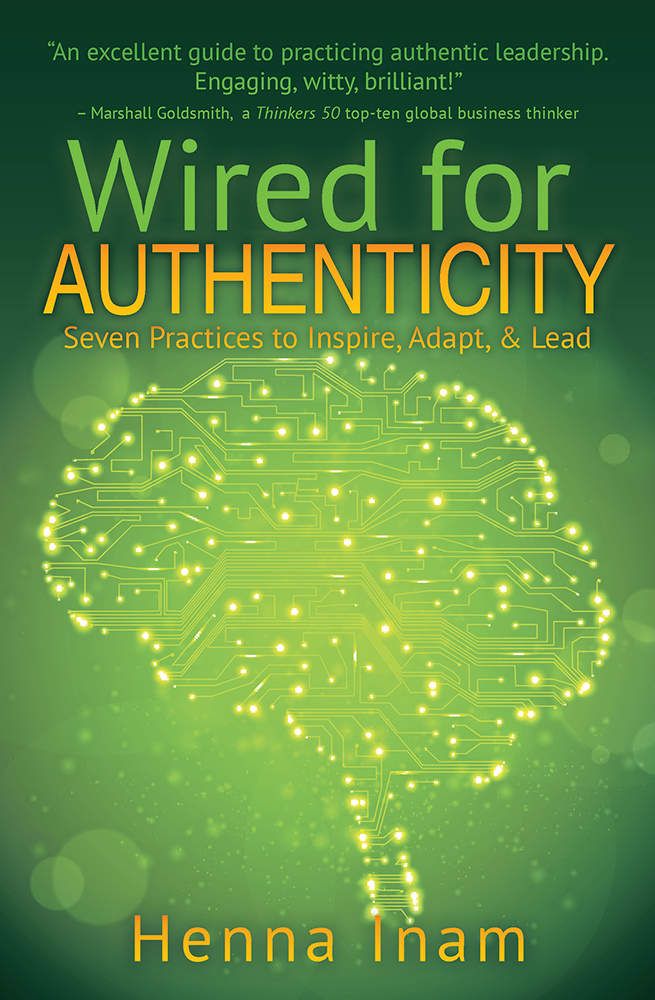 Now the author, Henna Inam, had my full attention because I already believe that. I settled in to find out more about this subject of being authentic.
Why do we even care about being authentic? Authenticity sees inside your hard shell exterior and opens your eyes to what you really want from your life. Authenticity means you aren't exhausted trying to be the person you think you must be instead of who you were meant to be. Authenticity means you can trust yourself – others will trust you too.
Before you even finish reading this book you can start to practice authenticity. Read the review here

Let's get started!